Post Tagged with: "jewish"
Endorsements
"Rainbow Jews provides an important source of Jewish history. I urge people to get involved and support this project in whichever way they can"

Rabbi Danny Rich
Liberal Judaism CEO
"I am honoured to support Rainbow Jews and to celebrate the huge positive contribution that Jewish people make to the LGBT community and to our wider society. Jewish and LGBT people share many parallels of oppression and of triumph over adversity. As victims of prejudice, it is important for us to stand together united against all hate."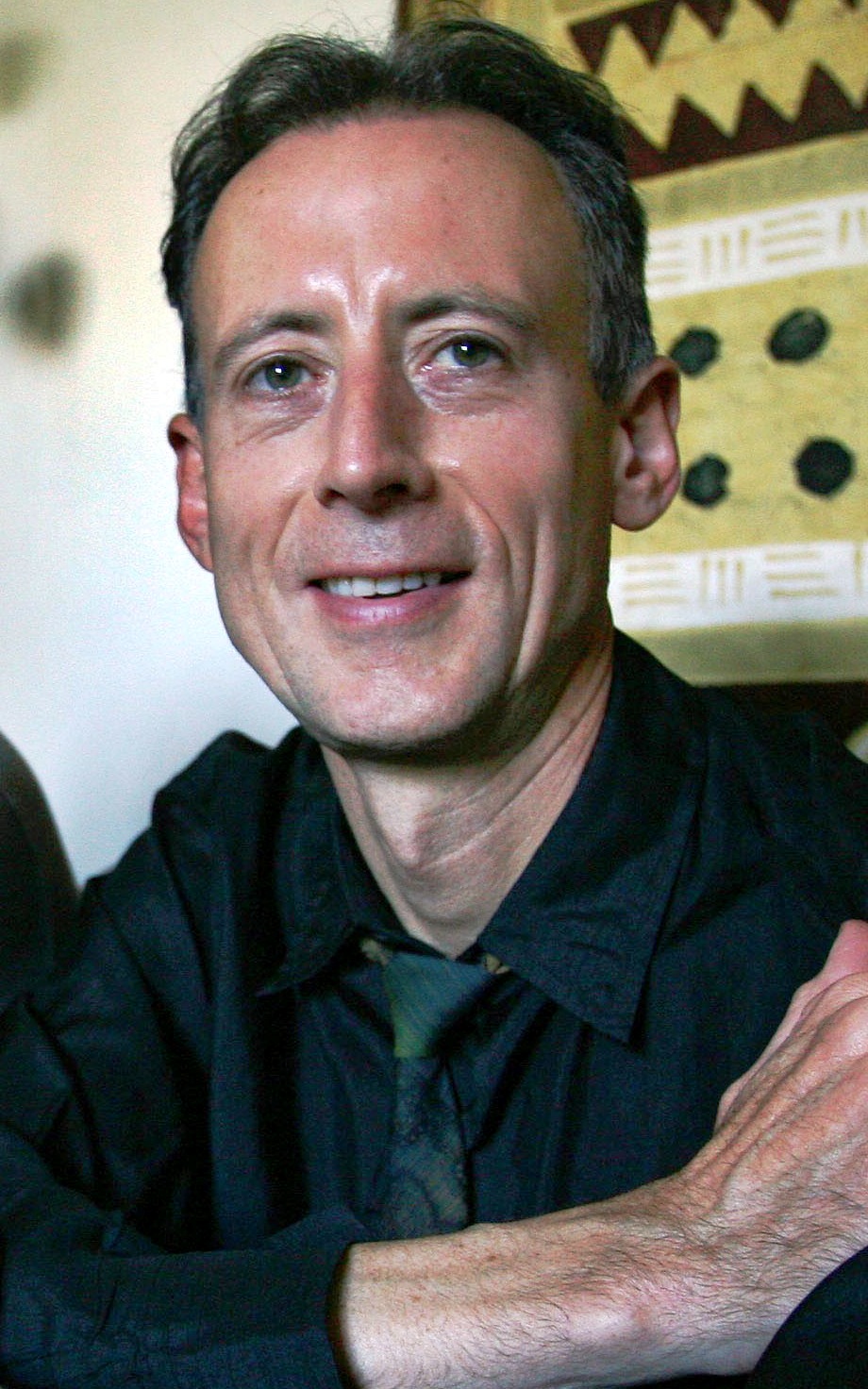 Peter Tatchell
Human Rights Defender
Copyright © 2023 Rainbow Jews