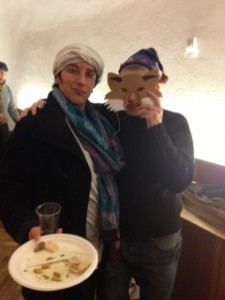 We are very happy to officially launch our BLOG on TUMBLR: http://rainbowjews.tumblr.com
Click the link and find out what our volunteer Suzanne was up to last Friday in Brighton – a little hint: JGLG is the word. Hm, those acronyms.
Watch this space for more exciting MICRO-BLOGGINGs & feel welcome to submit your own blog (just email us! via Website).